You can request the complete document of the Executive Summary. Contact us and get to know us!
Hoteles BESTPRICE is a new hotel chain that breaks into the hotel restaurant market with an innovative, unique, exclusive and very attractive concept for all our guests in terms of value for money and for the community of investors due to the high rates of return obtained .
The chain has four operating hotel establishments in Barcelona (2), Madrid and Girona capital.
Founded in 2014 with a first establishment in Barcelona, Hotel BESTPRICE Diagonal, it incorporated the BESTPRICE Gracia in Barcelona in 2016, the Hotel BESTPRICE Madrid Alcalá in 2020 and the Hotel BESTPRICE Girona in 2021.
Se han erigido en la primera posición de los hoteles recomendados en la ciudad de Barcelona y Madrid en la categoría low cost o 1 estrella. Con un índice de ocupación media del 98%, Hoteles BESTPRICE ofrece un nuevo concepto de estancia para los huéspedes, con una apuesta clara por el máximo confort y calidad en la habitación y al menor precio posible.
We offer a modern design of our facilities and an agile and personalized service by our highly trained Reception team (Guest services). And all at an unbeatable price per room in terms of quality-comfort ratio.
All rooms are equipped with Deluxe beds, air conditioning and heating, flat-screen TV with satellite channels, free Wi-Fi, parquet flooring and a fully equipped private bathroom. The cleaning and laundry service completes an exquisite service to our guests that translates into a high occupancy of each hotel establishment.
Our objective is to create an extensive hotel chain with new establishments distributed in all the provincial capitals of the country and other points of interest in the national geography, providing high profitability, and aspiring to be a benchmark in the cities in which we operate. We work with the idea of ​​being present in all the provinces of the country.
The Hoteles BESTPRICE have the category of one star. However, we say internally that we have been able to innovate and invent a new category. It is the maximum comfort at a minimum price. They are 4-star hotel rooms at the price of a 1-star hotel. They are the new Deluxe rooms.
It should be noted that the hotel establishments have a privileged location and all of them are in central areas of their respective cities and with excellent communication and connection with the public transport service, especially the Metro with a stop very close to each establishment. hotelier.
Hoteles BESTPRICE has an agreement with the Mobile World Congress MWC being the only hotel chain in its range. It also has numerous companies as direct customers, entities and trade fair organizations.
HOTEL BESTPRICE MADRID ALCALÁ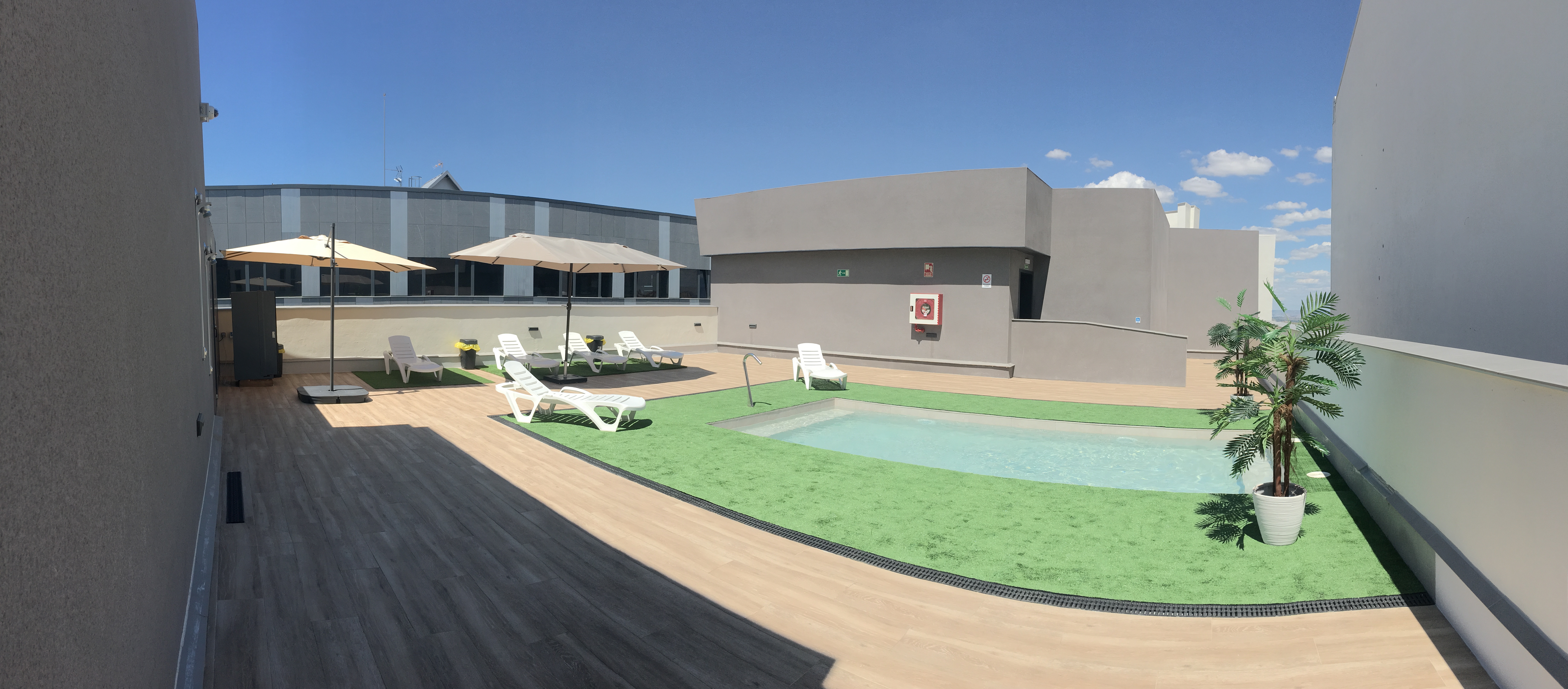 On Alcalá street in Madrid. 5 minutes from IFEMA
Opening: September 2020. Owned
50 rooms
2020 occupancy: 82.95%
Occupancy 2021: 90.38%
It has a rooftop pool, its own parking for 18 cars.
Metro stop: 100 meters.
In the technological district of San Blas in Madrid, just 15 minutes by metro from the city center. Of singular and avant-garde design and unique in its class, possibly becoming the best 1-star Hotel in the country in terms of architectural urban design. The hotel has 50 rooms, a rooftop pool and its own parking for 18 cars (+1 electric charge). 5 minutes from IFEMA and 12 minutes from Madrid airport.
HOTEL BESTPRICE BARCELONA DIAGONAL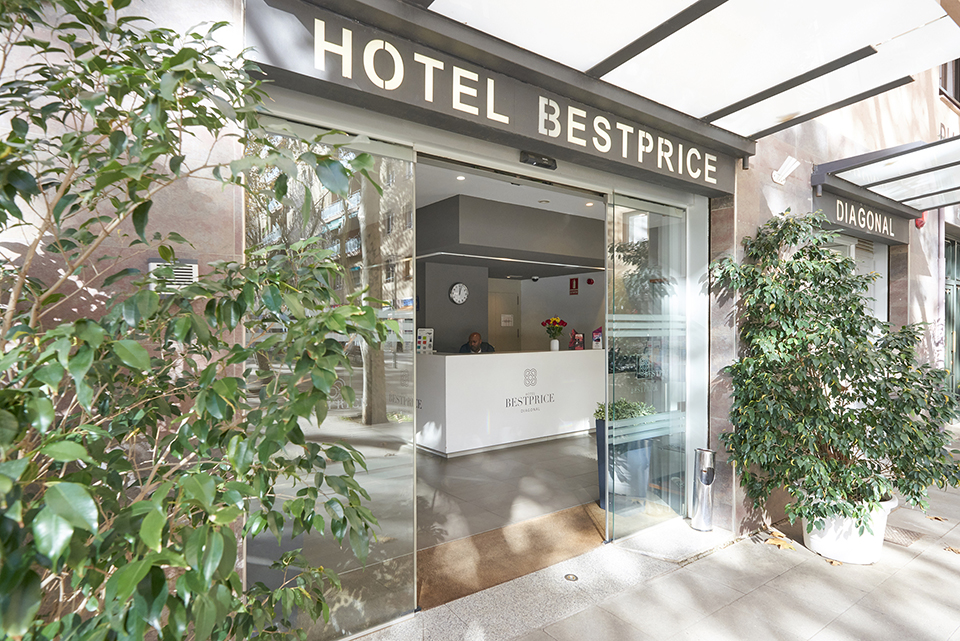 In the middle of Avenida Diagonal 70, the main artery of the city and in the 22@ technology district, with many client companies and 8 minutes by metro from the city center. Just 5 minutes walk from the beach and the majestic Diagonal Mar Shopping Center.
Opening: April 2014
32 rooms
Occupancy in 2019: 98.49%
REVPAR in 2019: €84.71
Metro stop: 100 meters.
Convention center for 70 people, and meeting-training room.
HOTEL BESTPRICE BARCELONA GRACIA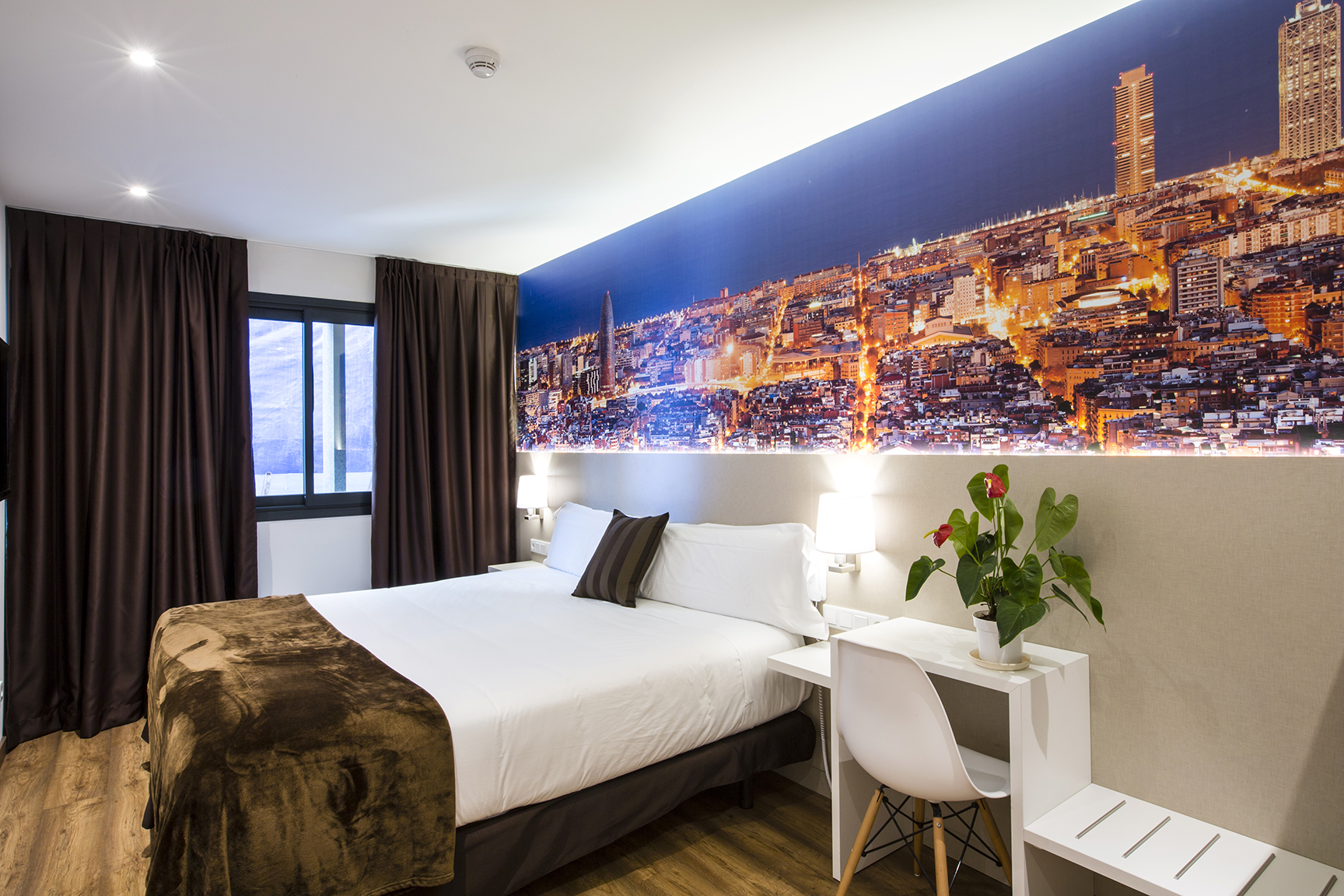 In the center of the city, neighborhood of GRACIA.
Opening: July 2015
24 rooms
2019 occupancy: 97.68%
REVPAR 2019: €89.72
Metro stop: 100 meters.
In the heart of the emblematic neighborhood of Gracia and typical of the famous architect Antoni Gaudí, being just a few minutes from Parc Güey, the Sagrada Familia, and Paseo de Gracia with La Pedrera and Casa Batlló, and 12 minutes by metro from the center from the city.
HOTEL BESTPRICE GIRONA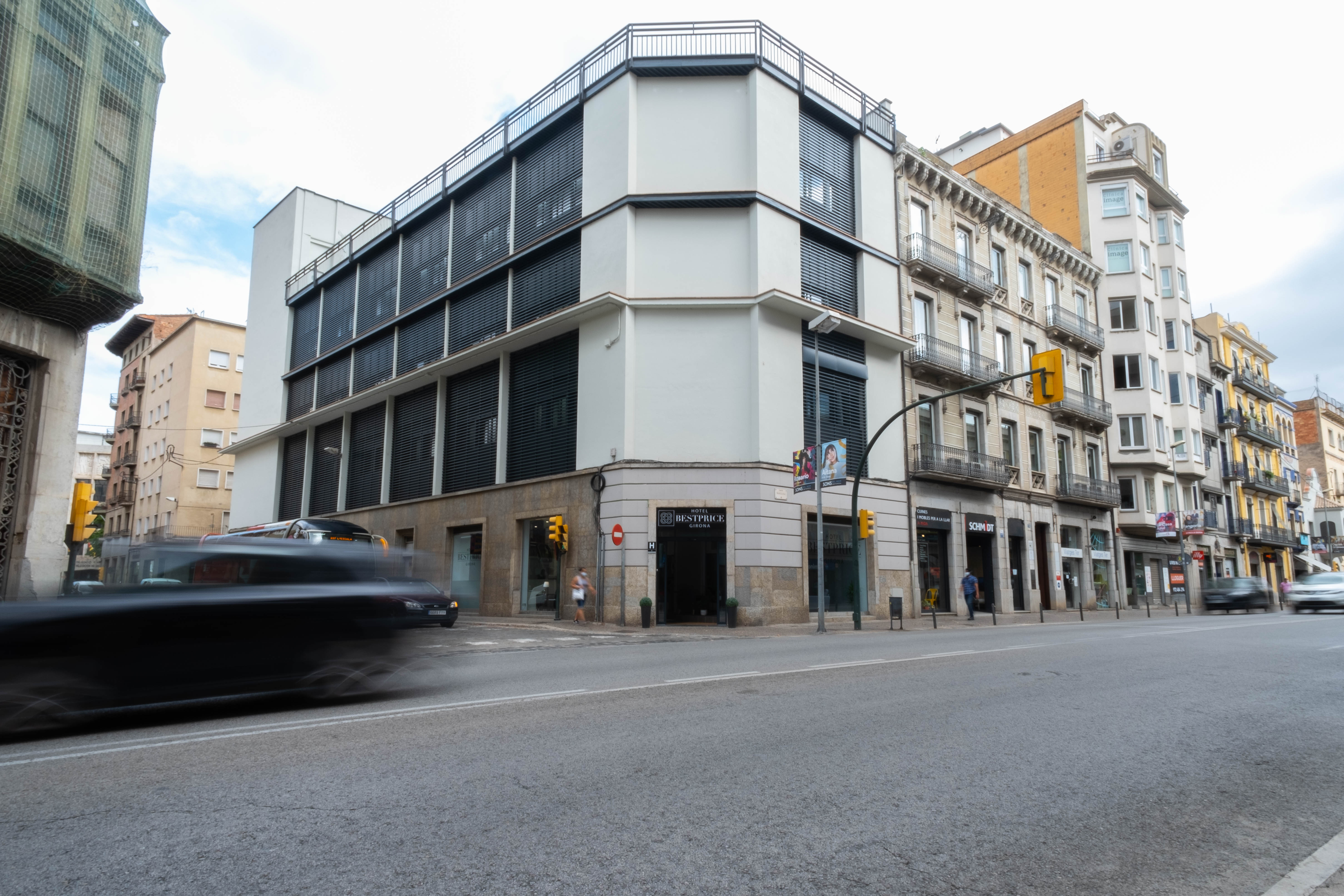 In the city center.
Opening: May 2021
51 rooms
Located opposite the AVE station in the city of Girona and just 10 minutes walk from the city center. Located on the main avenue of the city and financial heart, Barcelona Avenue.
You can request the complete document of the Executive Summary. Contact us and get to know us!